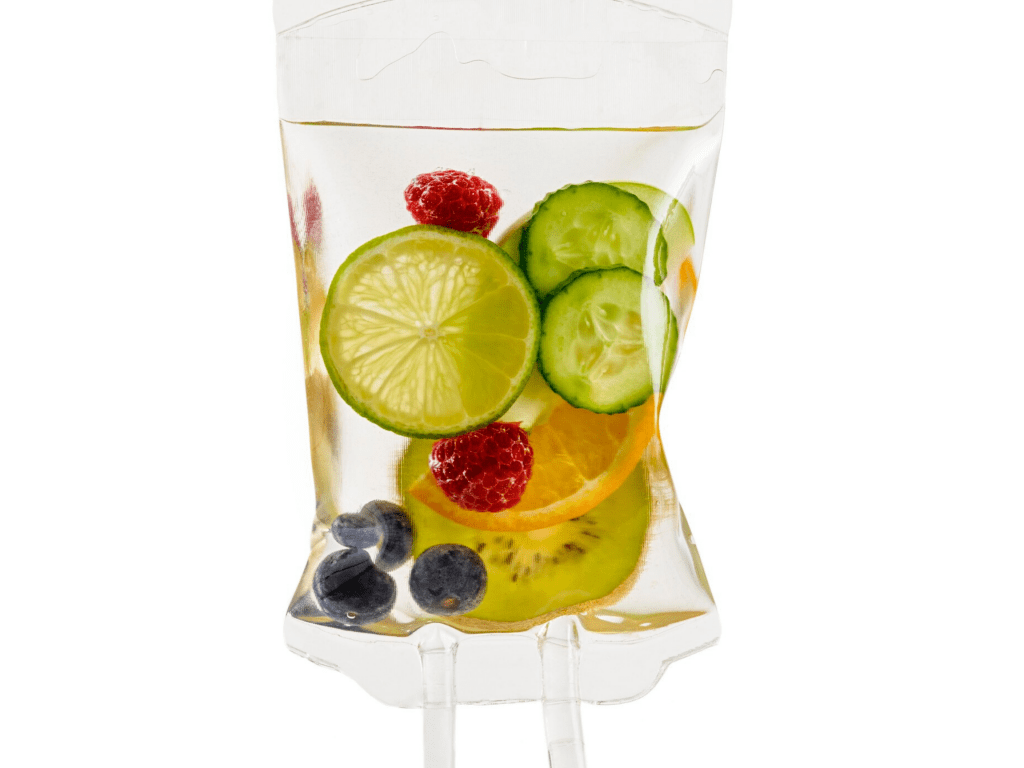 Doctors Studio serves as an integrative gateway to reliable resources on detoxification, healthy eating and weigh management through various customized programs.
Our wellness experts will help you develop an approach to eating that works for YOU—and your taste buds! We'll also provide the tips, tools, and resources you need to make gradual, lasting changes that will transform the way you eat—and how you feel.
Explore healthy ways to indulge your inner foodie and get on the road to better health and wellness.