The Time to Act is Now
With Coronavirus disrupting our lives to the extent that it has, it's never been more important to act to secure your wellness and boost your immune function. With the access to telemedicine and virtual consultation we have today it has never been easier to protect yourself from infection from the comfort of home.
See the videos below to find out about some of the fantastic options out there to #secureyourwellness today.
Resources
Discover the science behind these advanced treatments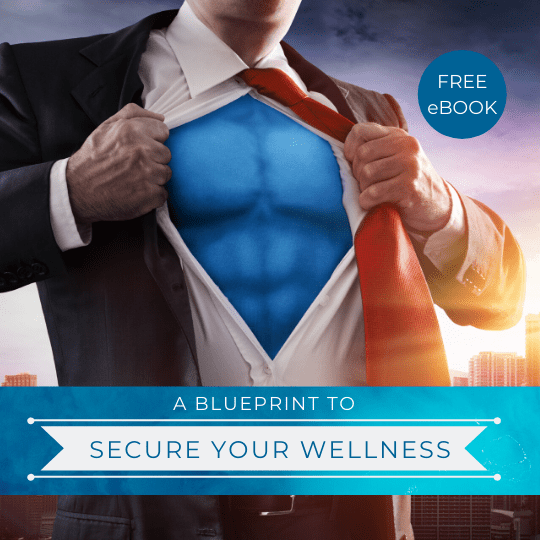 Get your free




secure your Wellness ebook
Get tips for healthy immune function and learn how to be in control of your own health
[contact-form-7 id="6086″]