Girls Just Want to have FUN!
Feminine Rejuvenation and


Vaginal Tightening that Works
At Doctors Studio, we target committed individuals seeking long-term solutions that will impact their sex life permanently. A woman is more expressive in the bed when she feels reassured of her sexual form. Our specialists use Juliet™ procedure which effectively uses heat to rejuvenate vaginal function and laxity without the involvement of surgical procedures.
The laser energy involved in this procedure also works to stop urinary leakages. The aftermath of all this is very rewarding turning the fizzle in your sex life into orgasmic sizzles. This is due to increased lubrication with natural virginal moisture, reduced pain during intercourse and easy arousal for sensational intimacy.
Doctors Studio invests time and resources to stay ahead with rising trends and technological advancements in sexual health for premium personalized service. Juliet™ procedure for vaginal tightening leaves a vagina as good as new. From experience, one cannot give a firm vagina a short thrift in boosting a woman's confidence as well as enhancing pleasure for a sex partner.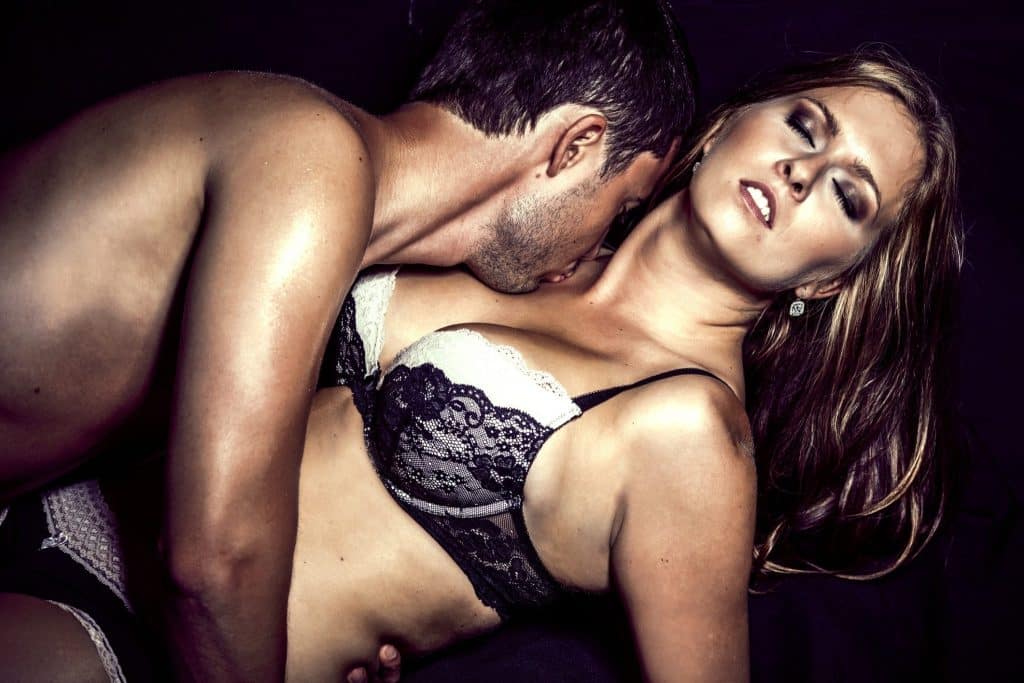 Arouse your Desire
Understanding a woman's true desire and innate fantasies that stir their passion lets you get the best of their feminine nature.
You can feel beautiful and wanted with world- class treatments such as Platelet-Rich Plasma, Aesthetics, Studio Lean program for weight management, Studio performance program and other premium services designed to offer personalized care that is customized to your ambitions.