Meet the Doctors Studio Team
We serve individuals who are self-aware, educated, and interested in achieving a higher level of wellness.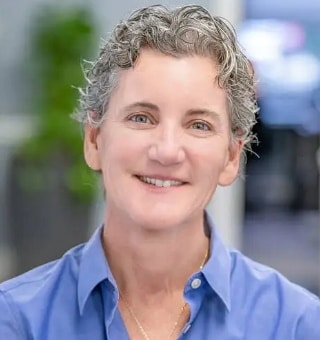 Dr. Lisbeth Roy
CHIEF EXECUTIVE OFFICER
She graduated Summa Cum Laude, from Colby-Sawyer College in New Hampshire and achieved her Doctor of Osteopathic Medicine degree at the University of New England College of Osteopathic Medicine. She is a graduate of the Anti-Aging, Functional and Regenerative Medicine Fellowship Program, and a participant in the Stem Cell Therapy Fellowship Program.
She is Board Certified in Anti-Aging, Functional and Corrective Medicine and an active member of the American Academy of Anti-Aging Medicine (A4M), Institute of Functional Medicine (IFM), Sexual Medicine Society of North America (SMSNA), and International Society for the Study of Women's Sexual Health (ISHWSH).
After he finished his 4-year course in computer science in 2013, Jay took his first job as a programmer in a telecommunication and security agency in Manila and taught computer studies as a part-time high-school teacher to high-school students. He then transitioned into working with several outsourcing companies as a technical support representative and climbed his way up to become a product trainer. These job experiences gave him the confidence he needed to finally join big off-shore companies and that's where he joined Doctors Studio.
She graduated with a Bachelor of Arts in Political Science in 2018. She is the I.T administrator of Doctors Studio, a medical clinic that helps people secure their wellness to live better and longer. She is supporting the technical team in addressing any technical and user issues, assisting in developing different marketing platforms, and managing necessary documents for the company.
Any Questions?
There Are a Variety of Ways to Get in Touch. Contact Us Directly Via Email, Live Chat, Form Submission, SMS, Whatsapp, and Others. We are Happy To Hear From You.