Talk to our specialist
Complete the form below and one of our specialist will assist you.
Other ways to connect
Want to find out how Doctors Studio can help you? Let's talk.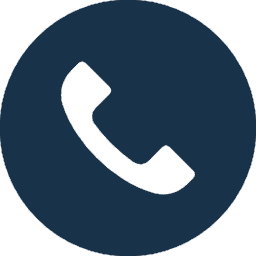 Call us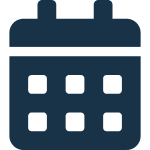 Schedule a call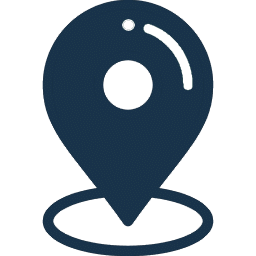 Visit us
Any Questions?
There Are a Variety of Ways to Get in Touch. Contact Us Directly Via Email, Live Chat, Form Submission, SMS, and Whatsapp. We are Happy To Hear From You.