Dr Lisbeth W. Roy D.O.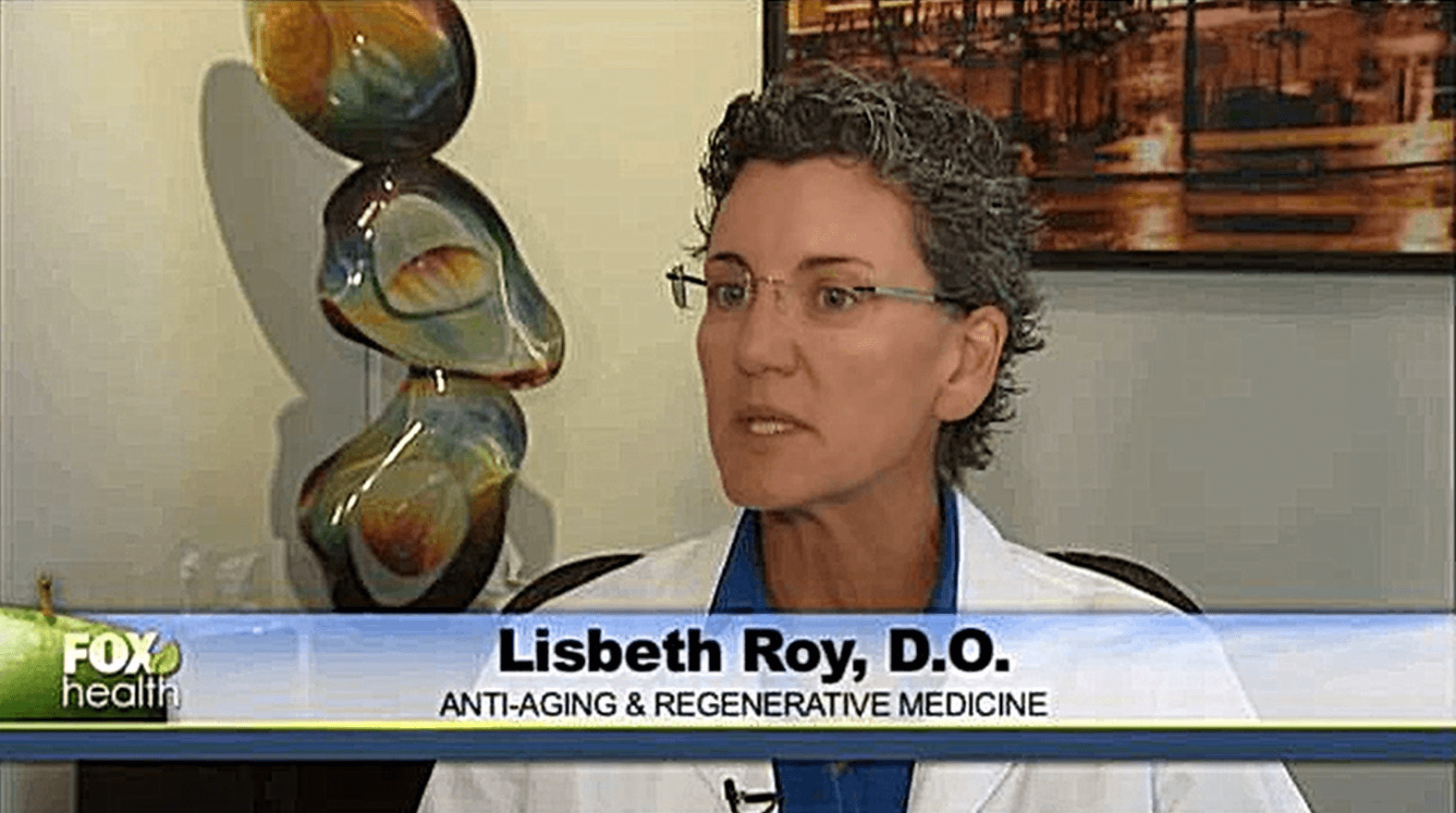 THE BRAIN BEHIND STUDIO LEAN
Dr. Roy is an Osteopathic Physician who is Board Certified and Fellowship trained as an expert in Anti-Aging, Corrective and Functional Medicine. She has pioneered Studio Lean, a unique and progressive fat loss program. Her approach to medicine takes root in the reasons she became a doctor – always being one to tackle problems and seek answers at the very heart of the matter.
Dr. Roy has rapidly become a true pioneer in the fitness industry by focusing on the root cause of the problem while restoring function and improving foundational health and wellness.
Credentials
Dr. Roy graduated Summa Cum Laude, from Colby-Sawyer College in New Hampshire and achieved her Doctor of Osteopathic Medicine degree at the University of New England College of Osteopathic Medicine. She is a graduate of the Anti-Aging, Functional and Corrective Medicine Fellowship Program, and a participant in the Stem Cell Therapy Fellowship Program,
Board Certified in Anti-Aging, Functional and Corrective Medicine and an active member of the American Academy of Anti-Aging Medicine (A4M), Institute of Functional Medicine (IFM), Sexual Medicine Society of North America (SMSNA), and International Society for the Study of Women's Sexual Health (ISHWSH).
Your Clinical Team
Your Member Support
Your Executive Team