Women's Sexual Health in Boca Raton, FL
Research Shows That 30-50% of Women Report Sexual Dysfunction 
Interested In Improving Your Sexual Response?
Women will sometimes talk to other women about sexual issues, but are often reluctant to talk to their medical doctor or gynecologist, for obvious reasons. It's awkward. No one is guaranteed pleasure, right?
What if no guilt were associated with seeking a fully functional, invigorated, sexual response? At any age. As in the response of a 20 or 30-year old. (Only  more reliable.) Would that change your quality of life?If so, the following eBook may fascinate you.
What Every Woman Needs to Know About: Female Sexual Response
(You'll Thank Us Later.)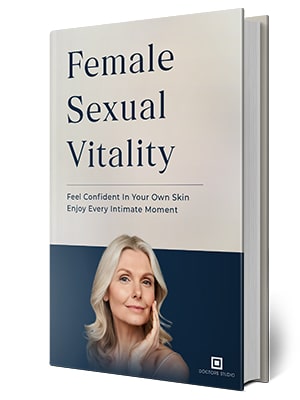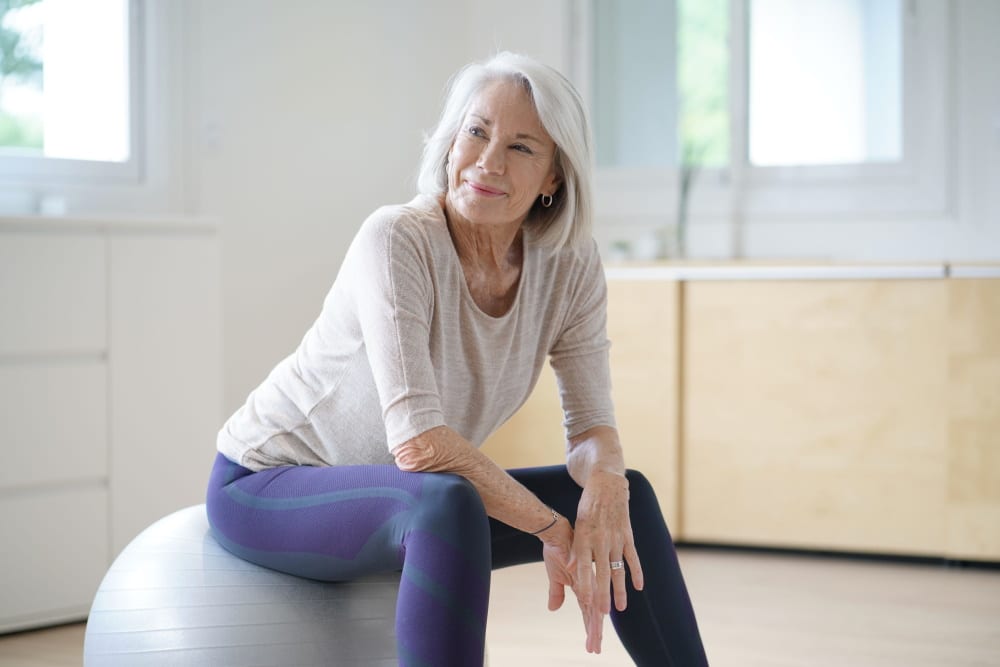 What if a Simple Shot Could Transform us into Multi-Orgasmic Beings?
Not only does this ladies-only solution actually exist, it's known as "the best shot a woman will ever get." Again for obvious reasons. To say this can rekindle a relationship is an understatement. In fact, women claim to be having more fun in the bedroom than ever before.
The key is to find an experienced provider who specializes in Functional and Regenerative medicine. One well-versed in the quickly-changing technology and the latest research.
 We're Talking About Sexual Regeneration Here. (Yours.)
From hot flashes to night sweats and bloating, menopause can really mess up our quality of life. Here's how to beat the symptoms!
Any Questions?
There Are a Variety of Ways to Get in Touch. Contact Us Directly Via Email, Live Chat, Form Submission, SMS, Whatsapp, and Others. We are Happy To Hear From You.