Aesthetic Artistry in Boca Raton, FL
Want to Look and Feel Younger?
When you see your reflection in a mirror, how do you feel?
Is there an accurate reflection of your health looking back? Are you glowing and rested looking? Or do your eyes go straight to your insecurities? Droopy jowl, dark circles, sun spots, fallen eyelids, wrinkles, or vanishing hairline?
What about your body that has served you nobly all these years? Do you feel strong and confident or uneasy about areas you wish you could improve? Extra weight, cellulite? Maybe performance issues, low energy? If so, we have news for you.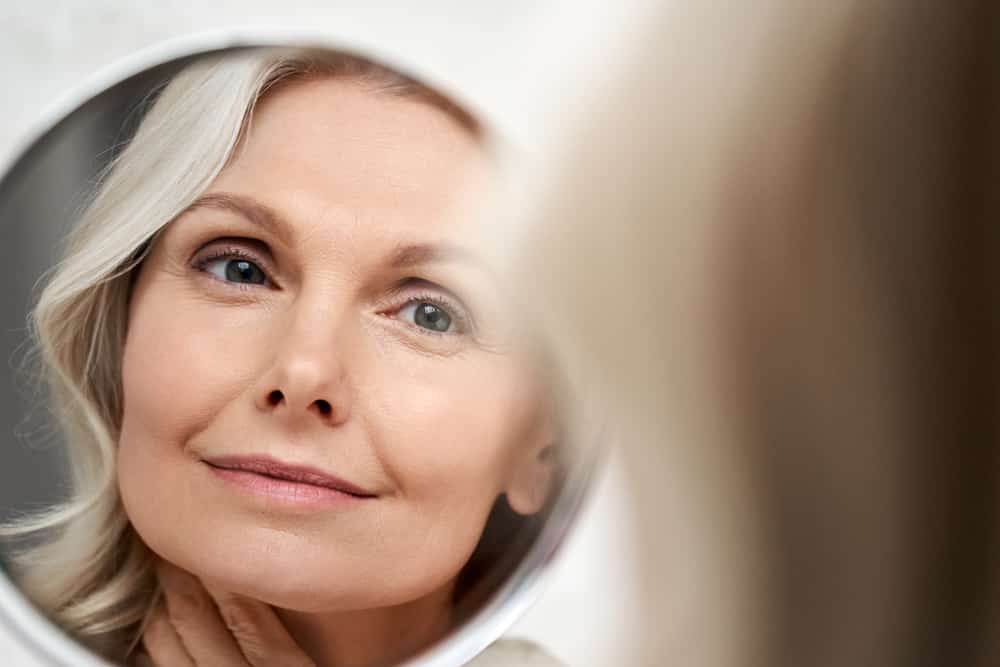 The Fountain of Youth is No Longer Just for the Rich & Famous.
Take a tour of remarkable breakthroughs in the beauty landscape.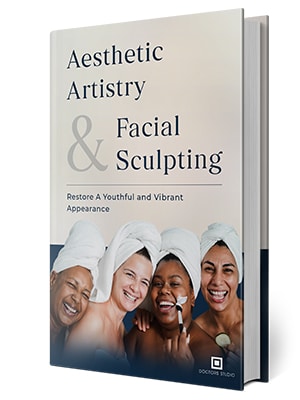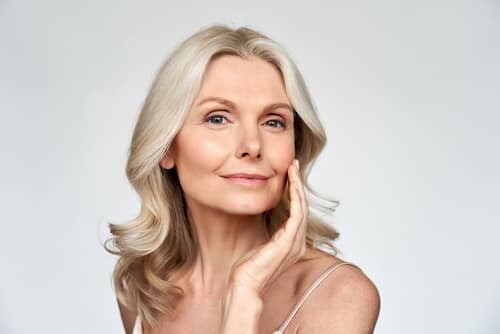 Rejuvenate Your Hair, Skin, and Body
You don't have to be an A-list celebrity to look like you've bathed in the Fountain of Youth. Not anymore. Nor do you need surgery!
You too can benefit from fat-burning therapies and cellular-level skin rejuvenation. You too can have a full head of hair and the confidence to wear a bathing suit to the beach. You too can look and feel years younger.
Cutting-edge Technologies Turn Back Time.
Without Surgery.
If you have cellulite, you're probably wishing for a time when you can once again flaunt your legs in those short shorts or throw on a swimsuit without feeling self-conscious about the dimples on your thighs or buttocks.
Any Questions?
There Are a Variety of Ways to Get in Touch. Contact Us Directly Via Email, Live Chat, Form Submission, SMS, Whatsapp, and Others. We are Happy To Hear From You.