VENOUS LEAK
The erection process requires the coordination of interactions between the arterial, venous, nervous, and capillary systems. There are sexually stimulated erections that start as a nervous signal in the brain and require neurotransmitter balance and adequate dopamine in order to progress down the spinal cord, through the pelvic bowl to the penis.
DON'T BE FOOLED. Not everyone with a shockwave and PRP is an erection specialist. BUT WE ARE!
The signal then follows the parasympathetic nervous pathway to the penis where the smooth muscle of the arteries in the penis relax, and allow blood to flow into the penis at increased rate and pressure. Once erect, orgasm and ejaculation are dependent on the sympathetic nervous system and contraction of pelvic bowel muscles. The quantity of ejaculate volume contributes significantly to the pleasure and intense feeling of ejaculation.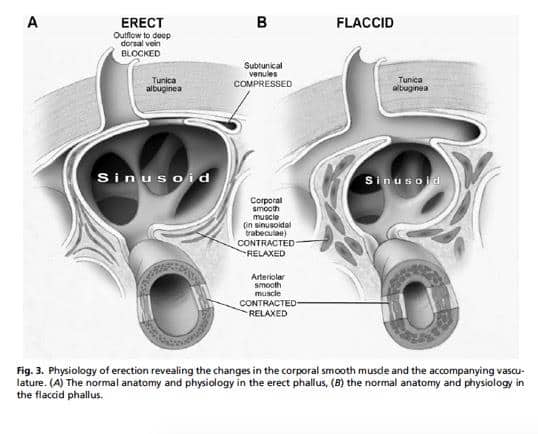 There are many reasons for ED, from decreased sensitivity to poor arterial blood flow to neurological compromise, back injuries, nerve impingement, and more.
A proper and thorough evaluation is extremely important in order to regain normal healthy function.
Penile evaluation should include a Penile Duplex Doppler Ultrasound. A Penile Duplex Doppler Ultrasound is a painless test done in the office that looks at the health of your penis, the blood flow in and out of your penis, your prostate, testicles, and general pelvic area, to fully evaluate your penis and help to uncover the cause of your ED problem.
Basically… VENOUS LEAKAGE happens when your penis cannot trap enough blood to block venous outflow.
The rigidity is caused by a buildup of blood within the penis. If there is a "leak in your boat", you will struggle to maintain your erection.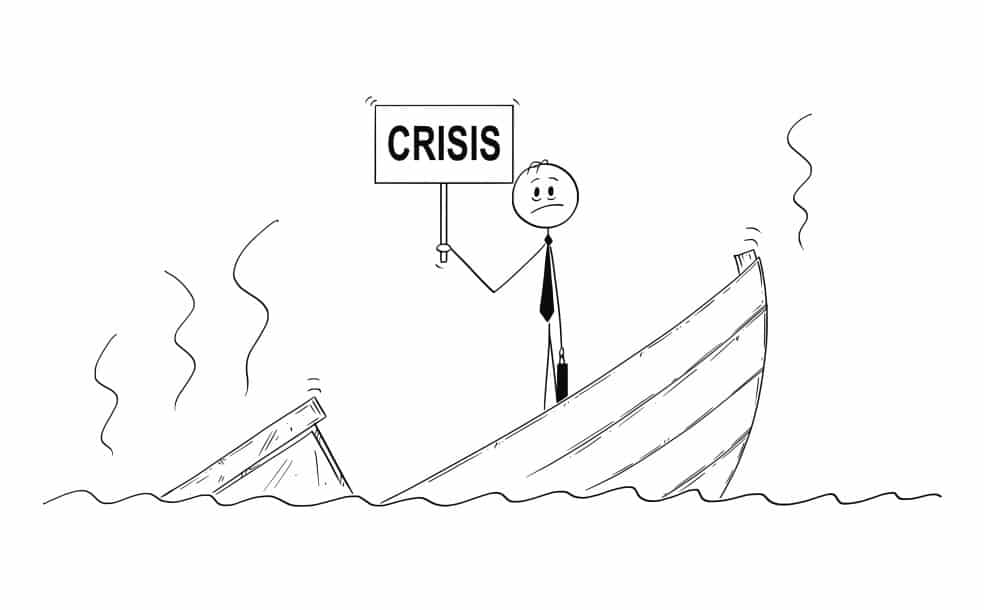 Either the pressures within the corpora are not high enough to expand the sinusoid, compress the tunica and block venous outflow, trapping high-pressure blood within the tunica-covered parallel corporal sleeves, or the collagen integrity of the sinusoid valve is compromised and blood leaks through even when closed.
In either case, proper diagnosis is made via PDDU and other technology-assisted diagnostic tools by a skilled practitioner. The appropriate treatment will be determined based on the findings and the goals of the client.
Diagnostics
Advanced Penile Imaging
International Index of Erectile Dysfunction (IIEF) & Sexual Health Inventory for Men (SHIM)
Structured Medical Interview and Functional Physical Examination
Complete Physical Exam, Vitals, Body Composition, HRV
Validated Questionnaires: International Index of Erectile Dysfunction (IIEF) & Sexual Health Inventory for Men (SHIM)
Validated Questionnaires
International Index of Erectile Dysfunction (IIEF) & Sexual Health Inventory for Men (SHIM).
Advanced Diagnostics
Advanced blood and urine testing to include inflammatory markers, focused genetics, hormone levels, metabolic markers, autoantibodies, immune system, kidney function, liver function, electrolytes, proteins, pancreatic enzymes, key nutrients, iron studies, and more.
Microvascular Diagnostics: GlycoCheck
Erections depend upon the function of your microvascular and capillary system. You may look and even feel healthy on the outside, but inside your microvascular system, a completely different situation could be developing.
Organ starvation is one reason that diseases begin in the body. When the capillaries begin to lose their function, vital organs don't receive the nutrients needed to be healthy and the silent spiral of health decline begins. Often one of the first signs of microvascular disease is a change in erections quality.
Advanced Cardiovascular Diagnostics
Coronary Calcium Score (CT), Carotid Ultrasound, and Intima Medial Thickening (CIMT) – early diagnostics of cardiovascular disease in difficult-to-detect young men.
Medical Thermography
Imaging is used to identify the areas of the body with musculoskeletal issues affecting the penis and pelvis as well as proper areas for effective injection therapy, Li-SWL, PRP, SCRF, and Ozone.
Treatments

Don't Know Where to Start?
The Studio Team is here to serve you.
INITIAL CONSULTATION
After our initial consultation, we start with a full assessment of your erection status by an expert using a dynamic duplex Doppler ultrasound, or otherwise known as PDDU.
You also have the opportunity to discuss your specific challenges and goals with a sexual medicine expert.
BLUEPRINT OF SUCCESS
Once we have completed the PDDU and a very comprehensive review of your medical history, we will create a blueprint for success that is customized to the TRUTH about your specific challenges. A complete list and description of all the procedures, medications, supplements, devices, and technology listed in the blueprint. This gives you a step by step plan to follow with success assessments done along the way.
RESTORATION
Once you have your Blueprint all you need to do is follow your treatment schedule and listen to our advice and that's it! Your sexual function will be restored in a natural lasting way, you may even experience sex in ways you could never experience even before your problems!